ULTIMATE | DESIGN + MANAGE + BUILD + DECORATE
Candles lit, flowers on the table, art on the wall. Leave it all to us.
Simply walk in and live your life.
LITE | DESIGN
We will work with you to design a space that you can envision to be your home. This includes space planning, visualization through 3D modelling and rendering, lighting design and bespoke furniture design for carpentry work (including storage and organization solutions with detailed drawings and specifications).
This is for you if you want to be involved and participate in every aspect of the renovation process.
Noteworthy Services | Bespoke Furniture, Decorating, Re-design, 3D Printing. Read on or contact us for our full suite of services.
We focus on customized space planning to suit you and the property, allowing you to best feature furniture pieces and possessions you hold close to your heart.
We help you envision how your future home will be like through 3D modelling and rendering images.
We provide drawings and specifications for lighting design and carpentry work to ensure that your home is built exactly the way you want it.
BESPOKE FURNITURE & FIXTURES
We create bespoke furniture and lighting fixtures, be it to overcome space and storage challenges, or simply a unique piece to fit precisely to the proportions of your home.
We help you to re-imagine a space by analysing it and providing an evaluation including at least 3 solutions and suggestions on how you can improve it.
We design & personalize 3D printed home accessories including clocks, tissue box holders, etc.
We make the renovation process easier by providing custom shopping guides to help you find the perfect piece.
We can also act as your agent to buy furnishing, appliances and accessories for your home.
We work with experienced contractors and skilled craftsmen to ensure that what you want for your new home is designed well and practical.
We engage reliable contractors and craftsmen to build your home just the way you want it.
DECORATE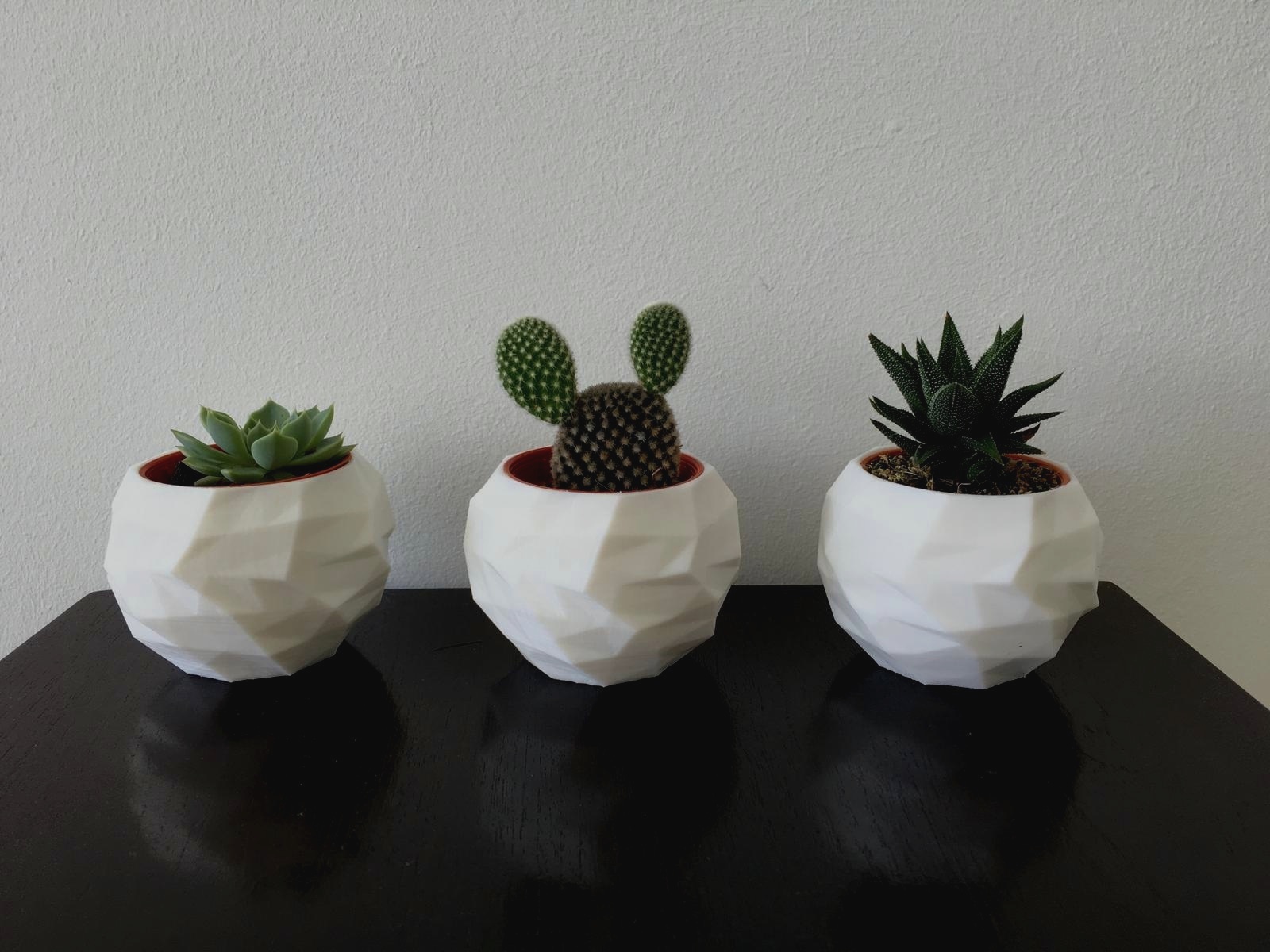 We design & personalize 3D printed home accessories (e.g. clocks, tissue box holders, etc.) to complete your home.
We pay attention to lighting layout to create different layers and moods for every occasion, and select lighting fixtures that align with your tastes.
We focus on style, fabric and hardware options to manage natural lighting in your home while maintaining consistency with your home design.
We focus on proportion and colour to help you to accessorize your home, maintaining both style and practicality.